I have always wanted to visit Napa Valley my entire adult life, and in a few short weeks I'll finally be there! No kids, wine, beautiful scenery, great food, more wine...it's going to be good. I'm having so much fun planning and looking at the amazing pictures. Of course, I have to share it all with you!
Doesn't this remind you of the movie "A Walk in the Clouds" with Keanu Reeves? It was a good movie, but the scenery is why I have watched it several times.
I'm still trying to decide on the hot air balloons. I don't have a fear of heights, but I do have a fear of falling. I don't know if there's a difference, but I'm okay being up high as long as it doesn't feel like I'm going to tumble to my death. I may have to just take pictures from the ground.
The wine train might be a better option.
I'm still trying to decide on which wineries to visit. Any suggestions?
Cappola Winery
Castello di Amorosa
Vittorio Sattui
It wasn't easy finding a place to stay because there are just too many great options. My husband swears Yountville is the place to be and since he's been there a few times recently for work (I know, right?), I'm going to take his advice.
Auberge du Soleil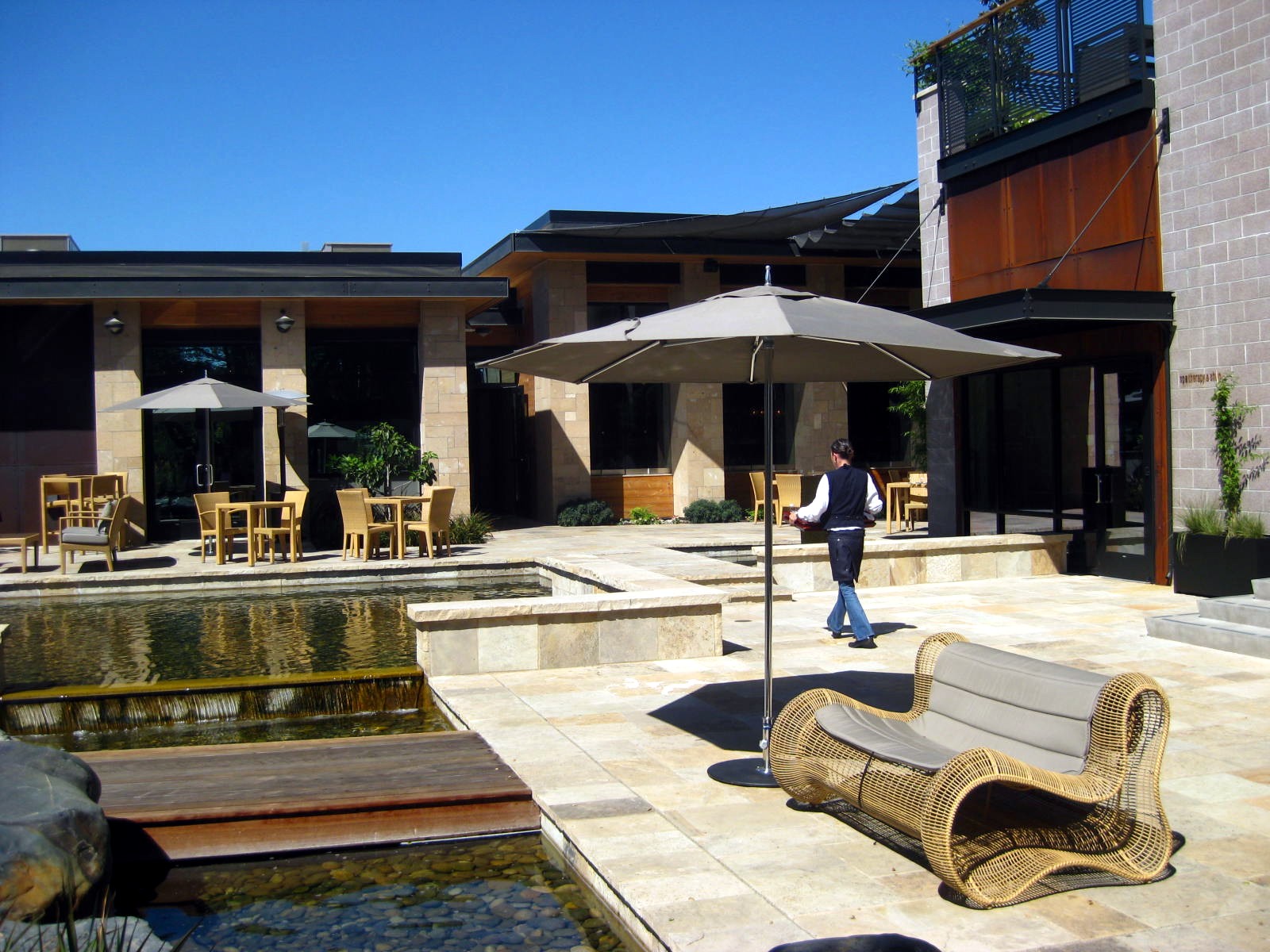 Bardessono
Hotel Yountville
And the food...
Osso Bucco
I will be at Bouchon every single day.
Michael Chiarello's Cafe
I will probably pick my restaurants based on how cute they are. Is that strange? Don't answer that. I can't wait to leave, but I think planning is half the fun!