Here are a few things I've had on my mind this week...
Yoga_girl on Instagram
I'm the type of girl more likely to laugh through yoga class, but I love yoga girl's poses. They look extremely difficult, but I'm determined to try some of the easier ones. If that doesn't work out, I'll just live vicariously through her images.
On the subject of yoga, I'm living in this tank top from Lululemon lately.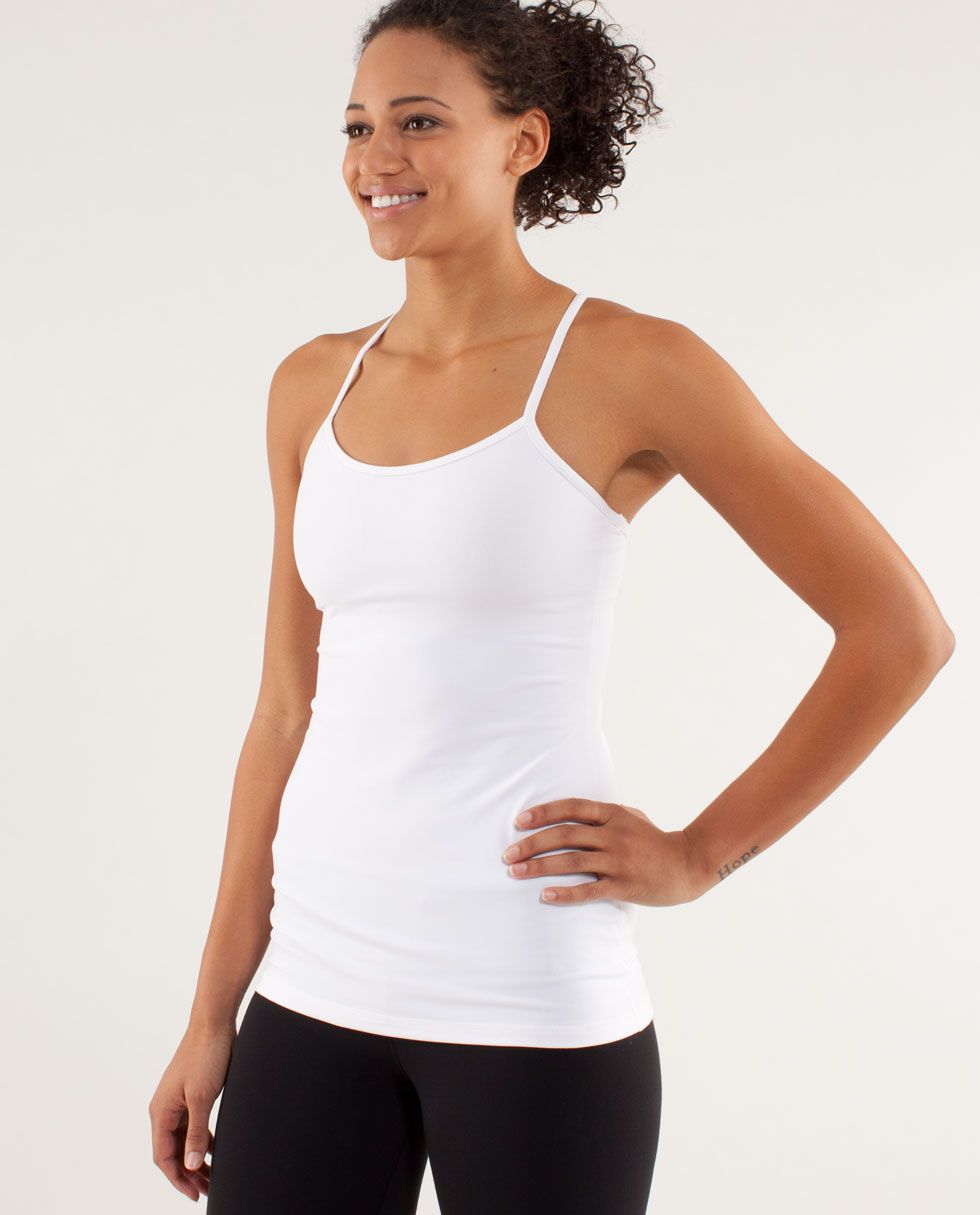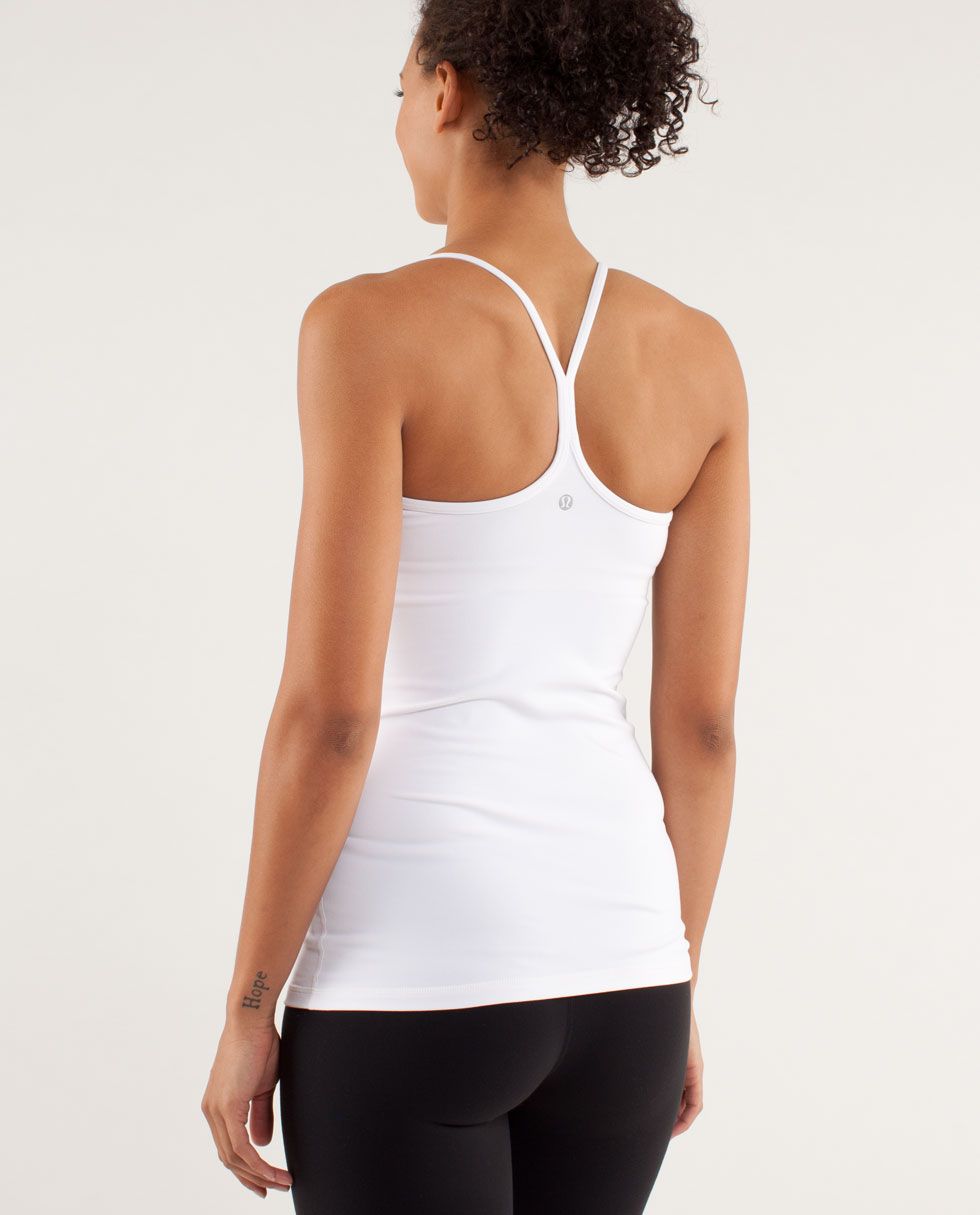 It's a great tank by itself or as a layering piece. I'm wearing it under cardigans, jackets, long sleeved tops, etc. The best part is you don't need a bra. Just make sure you ask for the free bra inserts.
Ballard Designs Indoor/Outdoor Rugs
I just ordered this one for my front entryway. It's a great design and great price. The 5'3 x 7'7 is only $99.
I've seen this one in quite a few bloggers' homes, too. This might be perfect for my stairs.
Speaking of stairs, I'm finally getting around to painting them. It's going slow because of work, housework (especially after vacation), and an out of town husband. I'm so excited to be off this weekend so I can make some progress. I just hope no one accidentally steps on them while they're drying!