As I was out Christmas shopping for others I noticed a few things I wouldn't mind having under the tree. If you have no idea what to say when someone asks you what you want for Christmas, I'm here to fix that. This is some good stuff!
Joules rainboots
Ted Baker wallet
I know most bloggers love Hunter rainboots, but these Joules rainboots with the ribbon detail are the cutest ones I've ever seen. I love the touch of gold, too.
This Ted Baker wallet comes in several colors, but I just adore the red. It would also make a great clutch.
Mother Jeans
These are my favorite jeans and pretty much the only ones I wear these days, which is why I need another pair. They stretch without getting stretched out and are super soft. They are very figure flattering through the seat and legs. The back pocket placement is low so it minimizes. Just try them on without looking at the price tag. That's what I did.
Creed perfume
If it's good enough for royalty, it's good enough for me! This perfume was originally made for the French royalty and branched out to include American "royalty". Love in Black was inspired by Jackie Onassis's wedding on the black sands of Greece. What I really like about this brand is the natural ingredients, no synthetics. This one has night blooming wildflowers and Bulgarian roses in it. I tried it on in the afternoon and it lasted until bedtime. Of course, it smells amazing too!
Nars Contour Brush
Concealer Brush
Beauty Blender
I am not a makeup girl at all. If you've seen my Instagram pictures then you probably noticed I'm bare faced in most of them. I'm trying to change that now that I'm getting older and need to wear makeup. Thank goodness for beauty bloggers or I would be lost! I am embarrassed to say I only own one makeup brush outside of the kit brushes and I never use it. Supposedly, these are must have brushes. I will give them a try!
Pottery Barn Robe
I saw this in the store and immediately loved it. It's super soft and I love the faux fur. I'm bourgeois like that!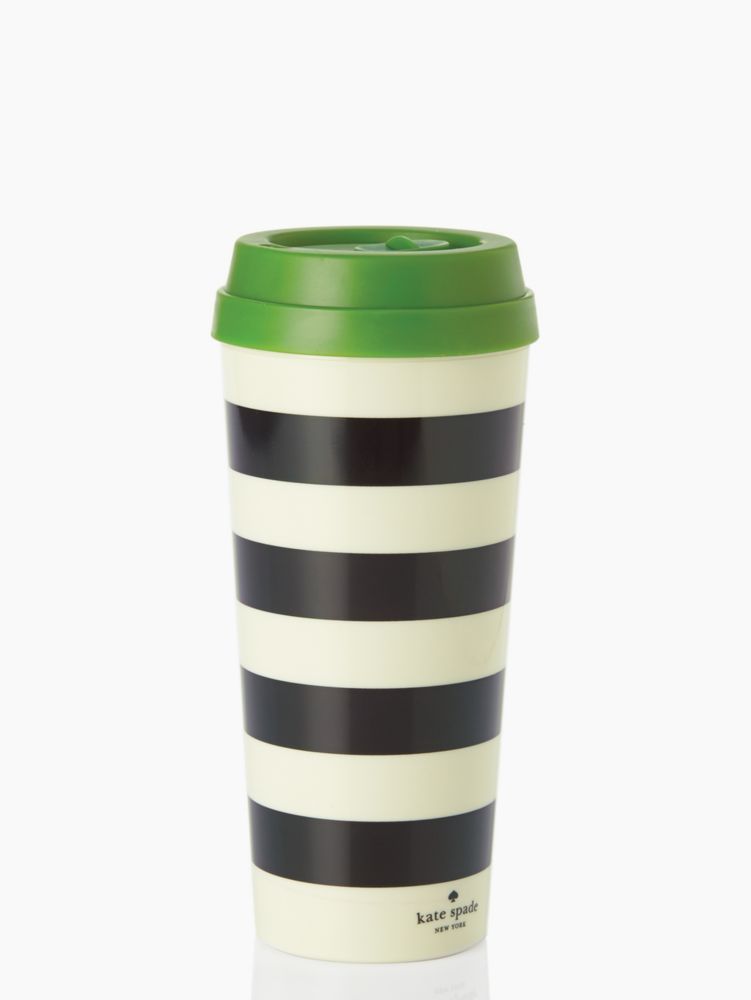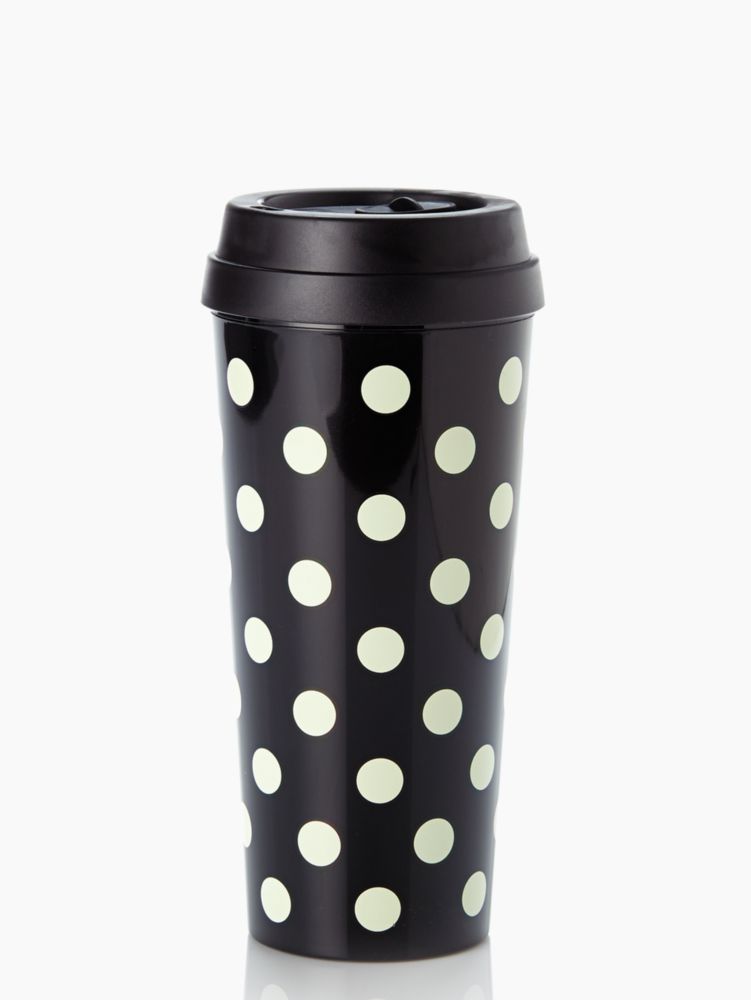 Kate Spade Travel Mugs
(Dillard's also has them)
Aren't these adorable?! I collect coffee cups, but because of my bad habit of spilling coffee everywhere I really need to switch to travel mugs. I should probably put my red wine in here, too.
Happy Shopping!