My house may still be littered with Halloween candy wrappers, but I've already started planning for Christmas. Don't worry! I'm not advising you to put your tree up now, but I'm completely cool with that if you are. You probably don't even need to read this post since you are way ahead of me. If you are a huge procrastinator and have a crazy schedule like me then these tips are for you. I have learned the hard way that as a part-time working mom of three kids (with a blog) that things don't just happen organically. It takes a lot of planning, a good calendar and resources to make life manageable. Resources? I'll get to that in a bit, but the old adage "work smarter, not harder" is so true. Don't stress about the holidays because the time to plan is now. Here is a list of things you can do now to get the holiday ball rolling.
Make Your Christmas List
I make my list in Word and save it to my computer. Then, I email it to myself so I have it on my phone when I'm out shopping. When I purchase a gift I put it in italics with the price next to it. It keeps me on budget and reminds me what I have and still need. I constantly tweak it as I find new things, decide against others, and make sure my kids are getting equal gifts. I think the list is half the battle of gift giving. If budget is a concern and it is for most people, add up the cost of all gifts and divide the total amount by the number of paychecks you have until Christmas. The earlier you start, the less out of pocket you will be!
Holiday Pictures
This was our Christmas card from last year. Fortunately, we were at Disney World last Thanksgiving and happened to get the perfect Christmas picture for our cards. This year we're planning on professional pictures since we haven't had a family portrait done in quite a while. If you want casual photos, there are so many places decorated for the season. Grab a friend and have them take your family's picture instead of professional photos. Then, you can create your own photo cards online. So easy and inexpensive!
Personalized Gifts and Décor
My eleven year old is so ready for a new stocking. His teddy bear stocking was cute when he was a year old, but he finds it (and everything else) so embarrassing now. I've been meaning to replace it for a few years, but I always forget until I start decorating for Christmas and then it's too late to get it personalized. Now is the perfect time to order new stockings if you need them.
I love these from Pottery Barn Kids and they are 20% off right now with free shipping.
Other great personalized items
My youngest son will be getting the lunchbox that matches his backpack.
Personalized cell phone cases/skins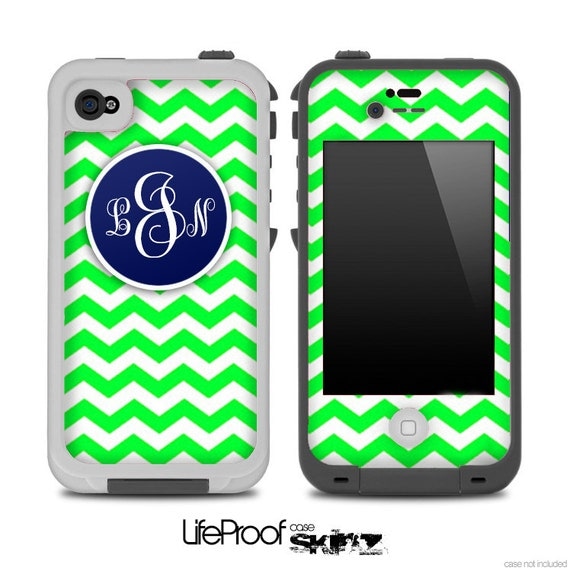 Plan Your Holiday Décor
I'm starting to picture what I want my house to look like for Christmas. Colors? Themes? Which rooms? Fresh or artificial tree? Once you are inspired, look at what you already have. Just because you get the decorations out, it doesn't mean you have to decorate. The last thing you want to do is buy something you already have. And, you might discover your angel tree topper is missing a head or your tween son's Christmas stocking is more appropriate for a toddler. No one has time for that drama!
Amazon Prime (aka Resources)
I've been using Amazon Prime for years now and I love it! Besides getting your order in two days the prices are usually very competitive. Of course, there are free Kindle books and video streaming that makes a membership even more worth it. I made a Christmas list on Saturday for my kids and bought half of everything on my list while in my pjs and drinking coffee. That's my kind of shopping! Your credit card is already linked to your account so you don't have to grab your credit card every time you make a purchase. I'm not sure why that's such a deterrent for me, but I can't tell you how many times I haven't bought something because I don't want to grab my purse in the other room. That sounds really lazy, but I know I'm not the only one because I saw an ecard on Pinterest about it!
It's $79 a year, but I noticed an offer for a 30 day trial
here
.
Walmart.com is another website that's competitive on pricing and shipping. If the shipping is not free, choose the "site to store" option that is free. I've used this and it's a very easy process to pick up your order.
Make a holiday bucket list
Do you want to take your kids to the Nutcracker? Cut down your own Christmas tree? Take the Polar Express? Host a cookie exchange or wrapping party? This is the time to get tickets and plan dates. I can't tell you how many times I have missed out on events and said I will do it next year because I didn't plan. Make your bucket list so you celebrate the holidays exactly how you want this year.
Now, start planning!