I'm gearing up for a busy weekend! I had a burst of motivation today (for some odd reason) and decided to work on painting my boys' bathroom. Well, I bought the paint with the intention of working on it this weekend, but then I decided to break out the wine tonight. Maybe tomorrow? I'm also marking off "visit pumpkin patch" from my fall bucket list this weekend. I was a little worried my 11 year old would think it was lame since so many are geared towards the preschool crowd, but I found a great place with an 8 acre corn maze. I'm crossing my fingers he'll like it and my 5 year old won't be terrified. Add in a little league game and a bit of work, and I'm calling this weekend fun and productive. If you plan on relaxing this weekend with your coffee (lucky duck!), check out these links I happened across earlier in the week.
Sarah Michelle Gellar's new home is the epitome of a classic style home, which naturally means I'm completely in love with it. See more
here
.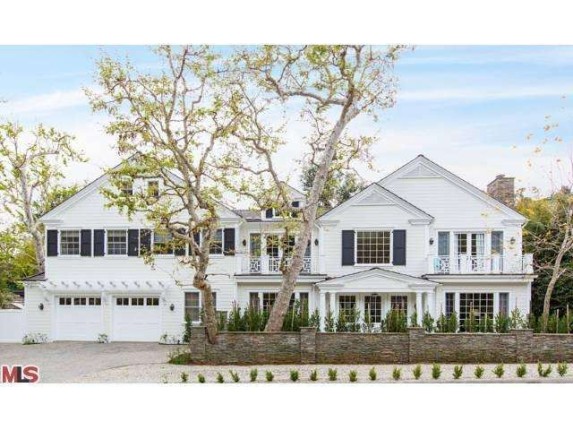 I could not agree more with
this
list of old-fashioned house features we were wrong to abandon.
For great interior design inspiration, check out
these
top ten designers are Pinterest. One of them is Houston native, Paloma of La Dolce Vita!
Despite never buying a thing from this catalog, I always look forward to
Neiman Marcus's Christmas Book
every year. A girl can dream, right?
Have a great weekend!
And, pray that I don't get lost in the corn maze. Seriously!