So, I sold my leather sofas last night.
The crazy part is that I'm a little sad. My older son has only known those sofas since we bought them when he was 16 months old. He'll be 11 in a couple of months. It should have been no surprise that he said exactly what I was thinking as the new owners loaded them up. "Goodbye old couches, I'll miss you!" These sofas are in every picture and video of Christmas since he was one, when I brought my two younger kids home from the hospital, and all those moments in between. I don't regret selling them because I never want to be stuck in a time warp. No matter how I old I get I want to keep improving in every aspect that I can. Can you just tell I had a birthday? There's nothing like getting older to realize you need to do everything you want now instead of putting it off. That includes not living with sofas you don't really care for.
I also feel like my sense of style is improving, thank goodness. Sometimes I look at clothes hanging in my closet from only a year ago and think there is no way in hell I'd ever wear that now. I pay more attention to fabrics and accessories more than ever. Instead of just buying pieces here and there I try to put outfits together. Here's the latest.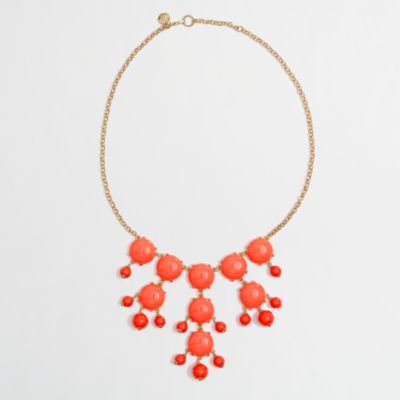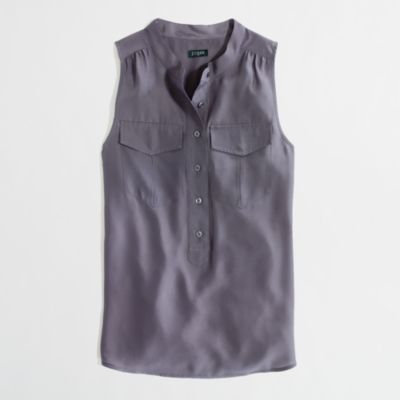 The top and necklace are new (JCrew Outlet), but when I picked them out I knew immediately I would wear them with white jeans I already own. Once I got home, I put the belt and sandals with them. I'd really like a pair of gold flat sandals though. I'll be on the lookout for a pair when I go shopping next.
Something I've always wanted to do, but have never found the time for is to learn how to sew. It's hard to find that perfect pillow or curtain pre-made. I know it's so much easier to decorate when you buy the fabric you like and make it yourself. Here's my birthday present to myself.
I read the manual and learned how to thread it. Then, it was time to attempt sewing for the first time on some scrap fabric.
I think it looks pretty straight even though you can't tell since the picture and fabric is crooked. I was tempted to break out my level, but I have a feeling that's not what you're supposed to do. I'm going to attempt a throw pillow with an envelope opening in the back for my first project. The girl on the Youtube video made it look easy. We'll see!
So, I guess my self-improvement resolves around buying stuff. That's a lot better than that diet, exercise and cleaning regimen everyone talks about. ;)