Isn't jewelry always your first thought when you think about a Mother's Day gift? No? It is mine, lol. It doesn't have to be expensive...
Necklace, Layla Grace $32
...but, sometimes it does.
9-10mm Pearl Earrings from Tiffany's, $250
If you give a woman jewelry then she'll want something to put it in.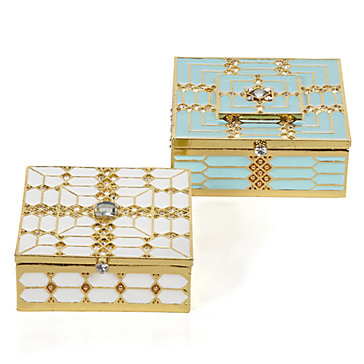 ZGallerie Patricia and Gloria Jewelry Boxes, $24.95-26.95
Every woman should have a cute cell phone case. It's a rule.
Cell Phone Case, Kate Spade $40
Personalized Cell Phone Case, Layla Grace $45
If you want to splurge a little or have a wife with a birthday right around Mother's Day ;)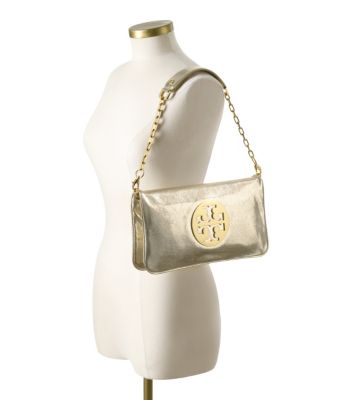 Tory Burch Clutch, $350 (Whispering...You can get this at the outlet much cheaper)
If you really have no clue what to get the woman in your life, but you know a gift card isn't going to go over well then try something edible, or pretty flowers.
Life isn't always diamonds and rose, but it should be. Sorry, I could not help myself.
I prefer my flowers in a pretty planter these days.
What do I want for Mother's Day?
followed by...
I think this is probably what every mother really wants for Mother's Day.