Whether you're looking for a special gift for your mom or just a small hostess gift, I've got it on this list. These are some of my favorite things I either own or would love to own. Put it on your own list!
Pottery Barn Bottle Stoppers $16.50
Bring a bottle of wine and tie the stopper to the bag for the perfect hostess gift.
ZGallerie Lazo Throw $59.95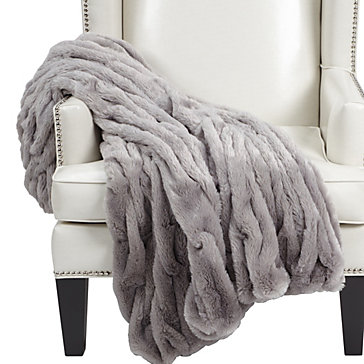 This is the softest faux fur throw I've felt and it's absolutely gorgeous. I think this would make any woman happy.
Anthropologie Tea-and-Crumpets Apron $32.00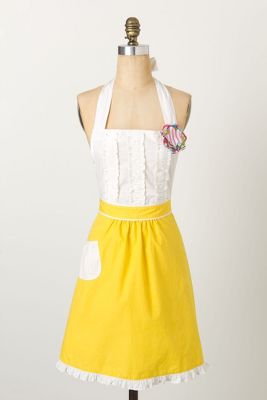 Cuuute!
Anthropologie Tweeting Tea Party Dishtowel $24.00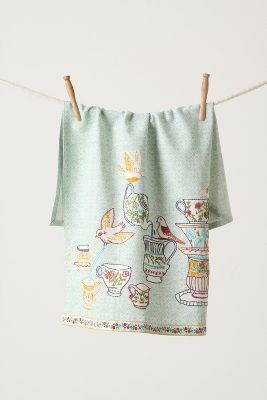 Hang it up on your oven or dishwasher handle. Then, threaten anyone who attempts to wipe up a spill with it. It's a "good" towel.
J.Crew Bubble Necklace $150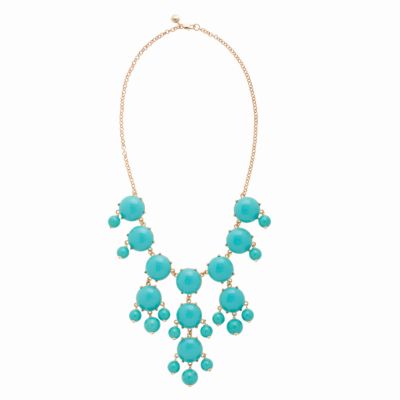 J.Crew Cashmere Cardigan, On Sale $99.99-$131.60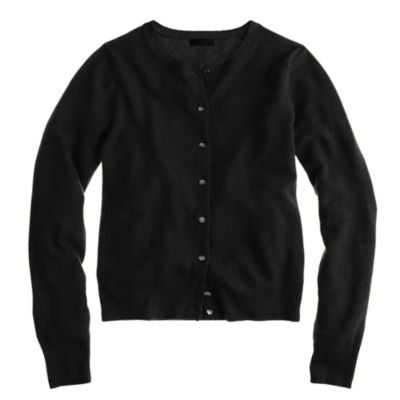 Tory Burch Framed Logo Cuff in Tortoise/Gold $145
Tory Burch Logo Skinny Bangles in Gold $195
I couldn't decide which Tory Burch bracelet was better so I put both of them on here :)
Monogram phone case from Etsy (various sellers and prices)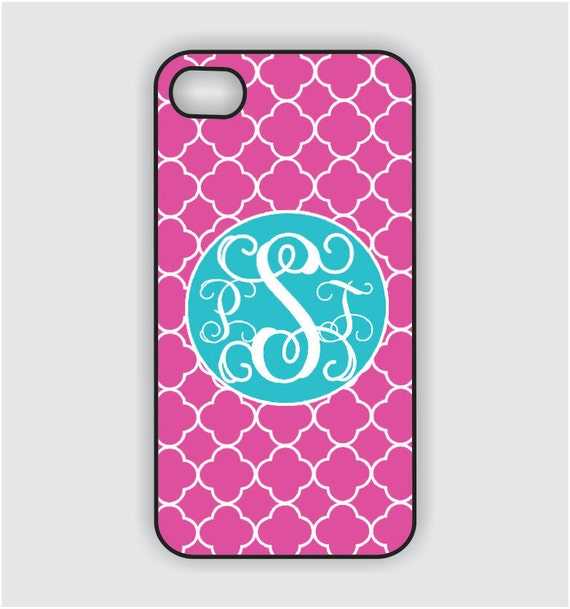 This is perfect for a girlfriend or anyone in the South. You know we love to monogram EVEYTHING down here.
Kindle Paperwhite $119
Finally, a Kindle with a light! That's the only complaint I've ever had about my Kindle. I'm so glad they came out with this.
Now, go shopping!