I get asked,"When is the desk going to be here?" at least a couple of times a day. Argh! The desk I ordered from ZGallerie still isn't here. I already bought a few things for the study, but I really want to see the desk in there before I finish it. I do have a plan so it shouldn't take long at all to complete it once it comes in.
The study walls are already painted the same gray as the entry and dining room (SW Mindful Gray). I decided to go with an orange and gray color scheme after scrolling through my pinterest pictures.
Inspirations Pics:
It's not an office, but I love the color scheme along with everything else in this picture.
And maybe a touch of teal or turquoise, too.
What I've bought so far: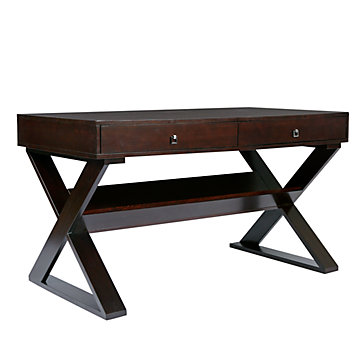 Jett Desk from ZGallerie
Pottery Barn Scroll Tile Rug in Orange. I got this on sale and then used a 15% off coupon. Even though it was sold out online I called a local store and they had one left.
Ikea Barometer Work Lamp. Of course, it's on sale now for $29.99 and I bought it for $49.99.
What I'm Thinking About Buying:
World Market Lydia Chair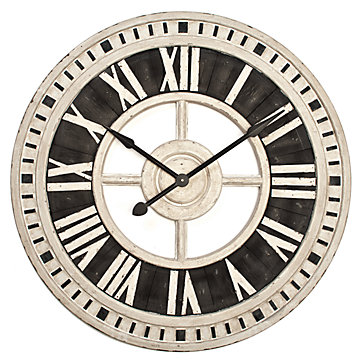 Wall Clock. This one is from ZGallerie, but I'll probably buy one from Homegoods or Target.
I also need a huge corkboard. I think I'm going to buy a basic one to cover in my own fabric and then use silver tacks for a nice edge. Something like this, but in a different fabric.
The biggest hurdle is the credenza, but I'm leaning towards buying something from Ikea and fixing it up. Have you seen what people are doing to Ikea furniture? It's amazing.
I just need to find something that functions great as credenza and then add my own touches to it.
That's the plan so far. Now, I just need my desk!