Sometimes it can be daunting to design a room from scratch. It helps to have a little color inspiration. Or, you might have to work around a color that you aren't fond of, but if you combine it with a complementary color it may give your room a completely different look. Here are some of my favorite color combinations.
Gray and yellow
Navy and Brown
Wouldn't this look great on a brown leather couch?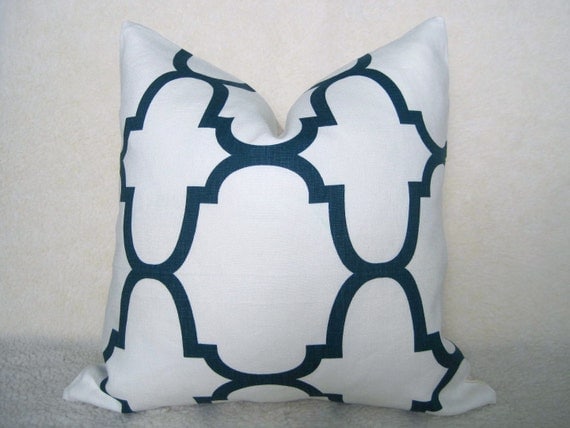 Orange and Gray
Navy and Green
Yellow and Brown
Copper and Teal
I fell in love with this combination after seeing it on a Christmas tree in ZGallerie a few years ago.
I'd love to hear your favorite color combinations. Have a great day!