I'm a stay at home mom to three boys so I can't say my wardrobe is going to be particularly glamorous this fall. Yoga pants and leggings are my staples, not a black pencil skirt and heels. I have figured out a few ways to dress them up or down depending on where I'm going for the day. I won't wear anything around the house that's dry clean only. But, I will throw on a nice blazer, scarf or sweater over a cotton shirt if I need to go somewhere nicer than the grocery store.
For Every Day:
Black Leggings.
I bought a pair at Express that I love because they are really thick. You can really find them everywhere, but just check to make sure they aren't sheer.
Skinny Jeans
. You don't have to be skinny to wear them! They are a must if you like to wear tall boots. I have several pair and I think my favorite are from American Eagle. Just keep trying them on until you find the perfect fit.
Rainboots
. I picked these rain boots up at the Burberry outlet. I'm thinking they would be perfect for park days with black leggings. They are also great if you have kids in sports and have to stand on a muddy field.
Cotton Tops.
If you are a mom you know how important it is to find something that can be washed and dried. I wear a ton of tank tops in the summer and carry them over to my fall wardrobe by throwing a cardigan or jacket over them. I'm also planning on wearing these extra long Lululemon racerback tanks with my leggings or workout crops. I can always throw a sweater and some boots on to make it casual wear.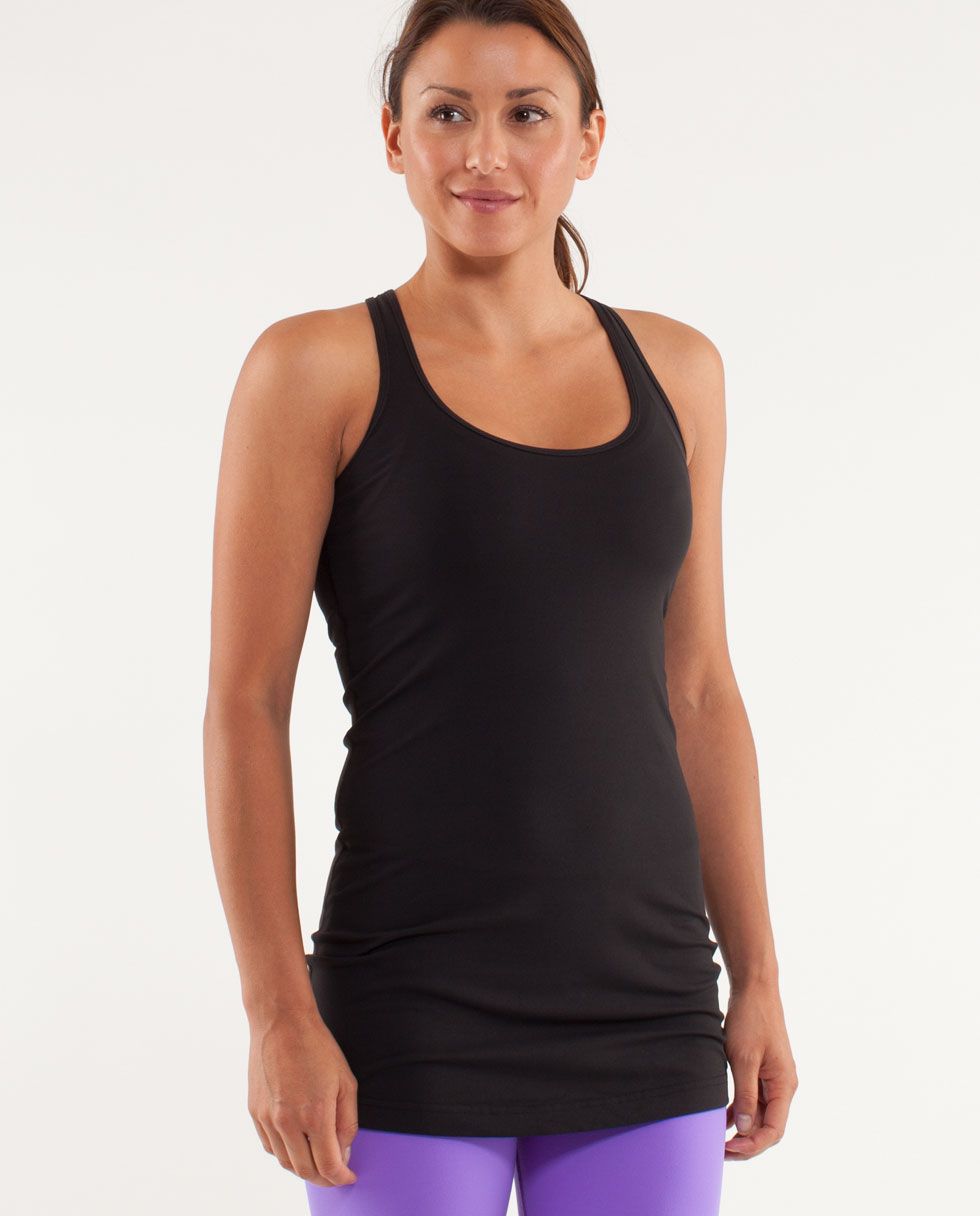 Scarves
. It's one of the easiest ways to look pulled together. Wouldn't this look J.Crew scarf look great over a kelly green cardigan?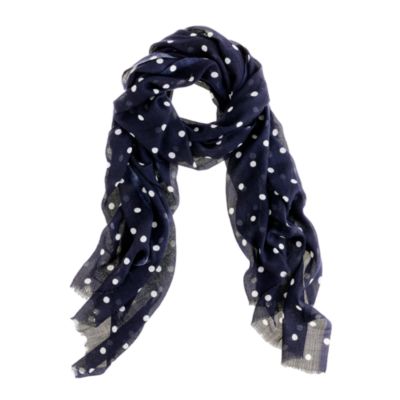 A Cozy Cardigan
. This one is from Theory. I have one that's similar and I like that it can be left open or belted. It's also long enough to cover your backside when wearing leggings.
A Basic Bag
. I really, really want this Tory Burch bag. I think it's a perfect staple because you can wear it with your gym clothes, but pairs just as nicely with something a little more elegant.
Blazer.
It instantly adds elegance, especially over a collared shirt. I really like this fun color, too.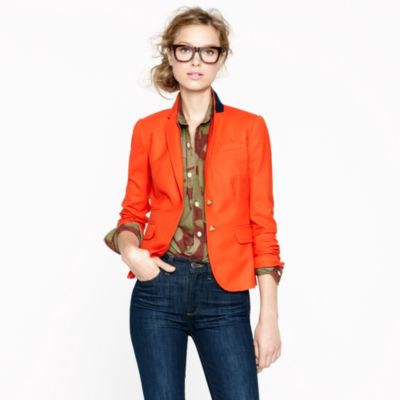 Riding Boots
. I love these Tory Burch boots, but I've bought black leather boots just as elegant at DSW for a little over $100.
Bright Flats.
I love to mix and match colors. A green top with yellow flats or these fuschia flats with a navy top is a way to buy basics for cheap, but still have an interesting look. If you can't tell I have a slight obsession with Tory Burch, but I've bought bright flats similar to these at Target.
I save money by buying one of each staple and then filling in as I find things on sale. I literally only buy one pair of skinny jeans, one pair of yoga pants, one pair of leggings, one cardigan, one pair of riding boots, etc. Of course, I do have things that carry over from the year before. Because I don't buy a lot of clothes I make sure everything can mix and match. This is the reason I am buying black boots and a black handbag. I need it to match everything in my fall wardrobe. I like to buy scarves and jewelry to give the same clothes a different look. By buying clothes that can be dressed up or down I don't have to worry about never having the right outfit to wear when a new occasion pops up.
Workout:
I bought this jacket from Lululemon in a dark purple to go over my workout tanktops. I really didn't want to have to buy new long sleeved tops because they cost as much or more than the jacket. I've also saved money on workout clothes by buying crops that I can wear all year long. The winters are mild here and it may not be an option for everyone. Lululemon does make leg warmers that are pretty darn cute if you need to have your calves covered.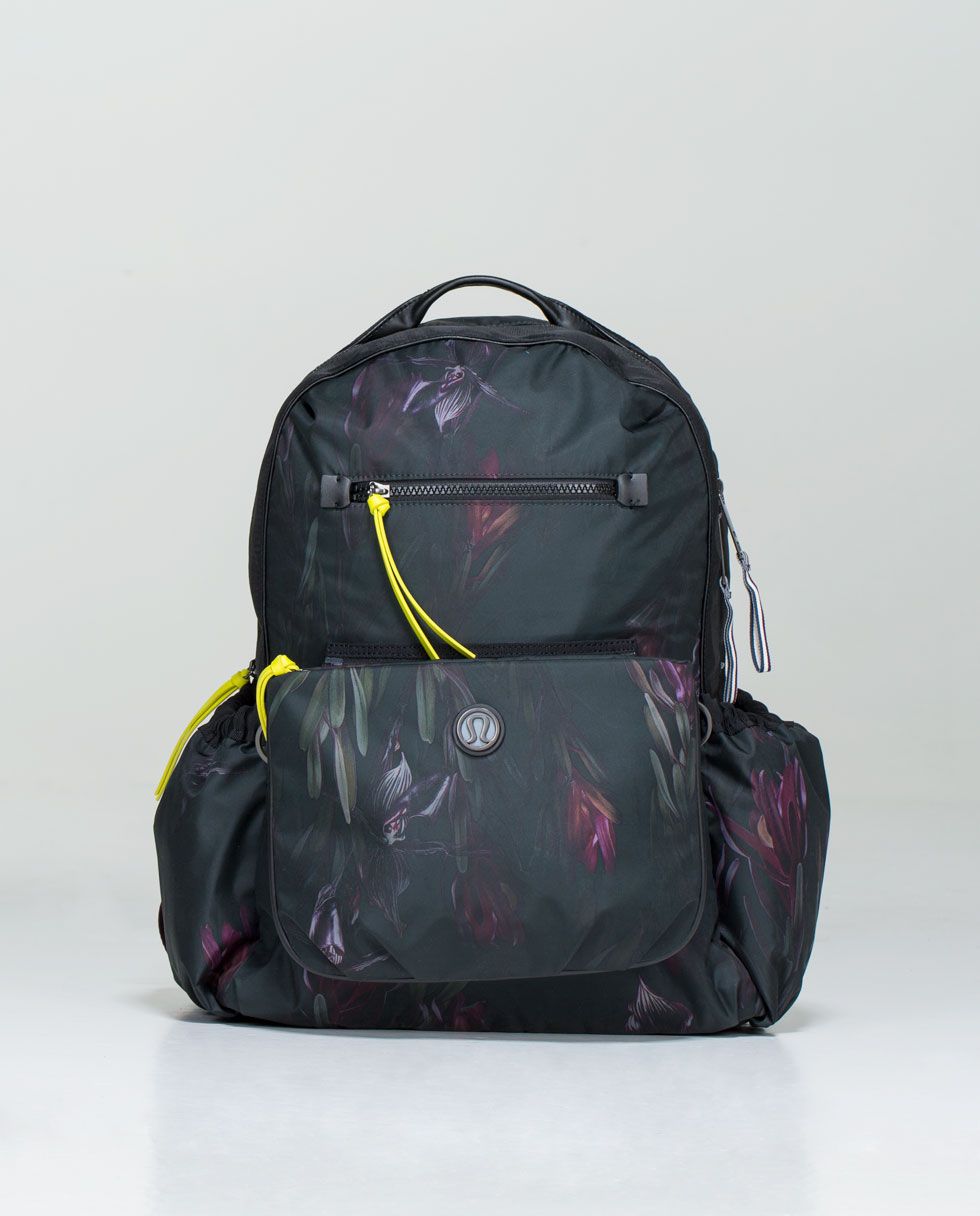 I love the idea of wearing the long racerback tank in the above picture with these crops for working out. But, you could easily throw on a long cardigan, scarf and tall boots and no one would know you are wearing gym clothes.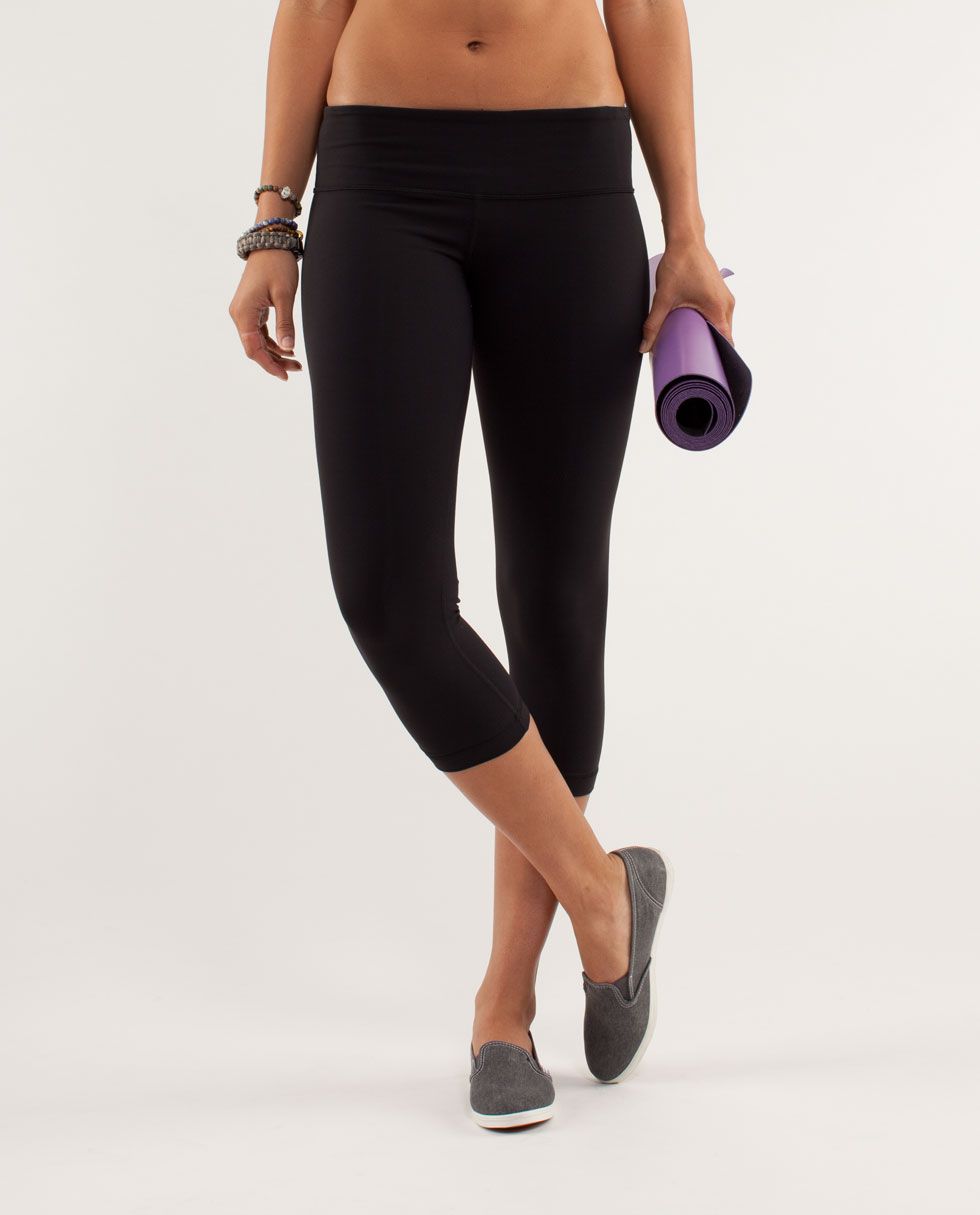 That pretty much sums up my fall wardrobe. I love cotton basics that can be dressed up or down. It helps me to go from loungewear to pulled together in minutes. I'd love to hear your list of fall staples!